Miracle Shih Tzu Contests' Page
Play and Win

Never heard of a Shih Tzu Contests Page?   Well let me tell you about it because it's NEW!
Periodically throughout the year, we will be conducting contests and fun games where you can win prizes. 
Nothing hard and everyone is encouraged to join in the fun.  However, only those with a legitimate U.S. mailing address can win the prizes.  Sorry to all those friends above and below the borders and across the pond.  We'll doing something for you too, in the future.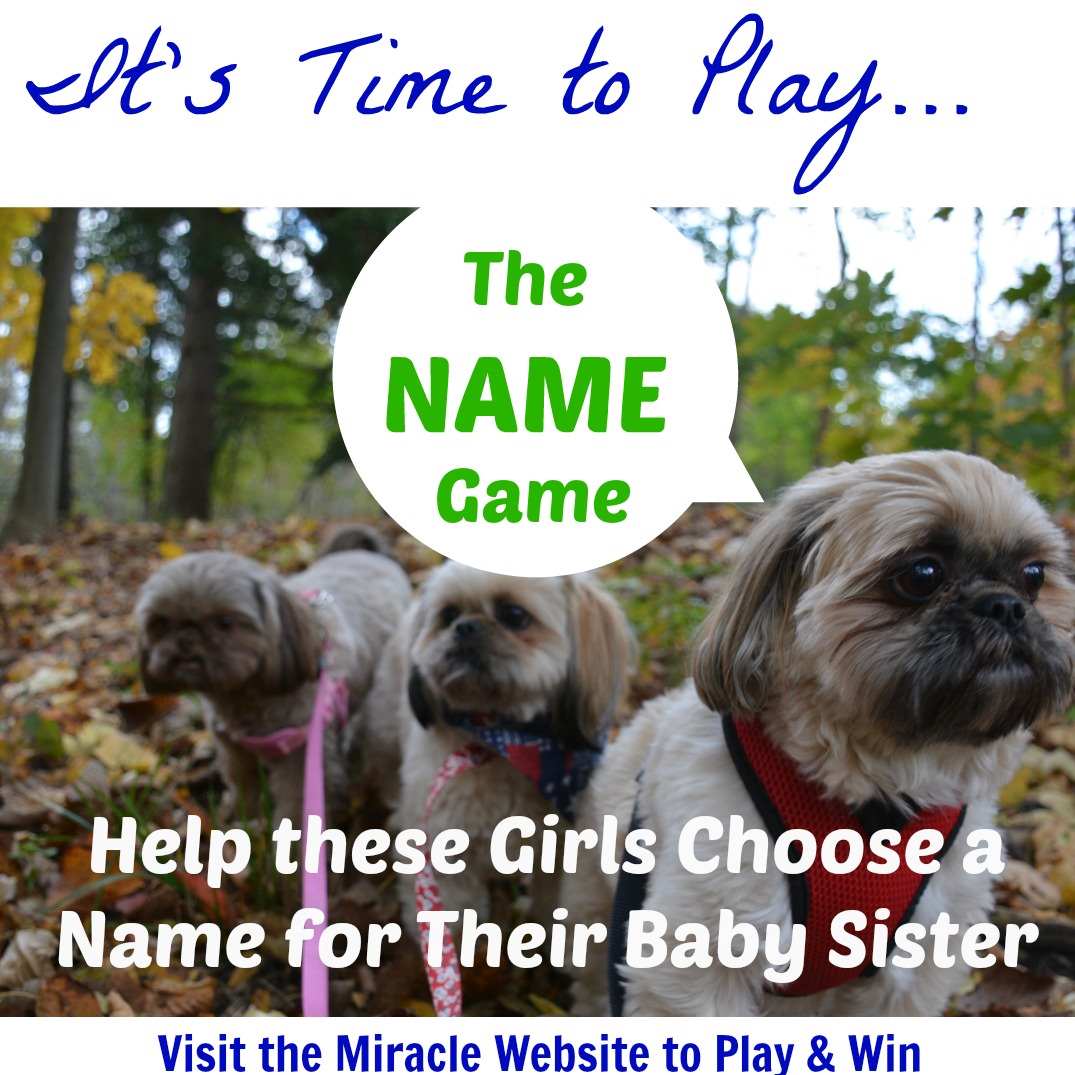 These girls, Moya, Raja and Carma are all grown ladies now, but they were once puppies purchased from Miracle Shih Tzu.  They are expecting a new puppy sister to join their family in early January and they have been challenged by their human mom to come up with a name.  Sadly, they can't agree so they need your help...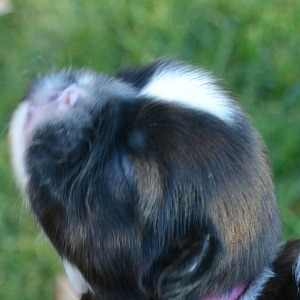 I need a name!
Please help these struggling canine ladies make a choice.

To play, fill out the form (Want to Contact Miracle Shih Tzu)  below including your full name, city, and state along with your choice of name.
Type one of the names above in text box.  Vote for only one name, please.
If you don't already receive our newsletter and would like to, check the newsletter box, then submit.
Be sure to check your email address and type it in correctly as this is the way we will notify you.  
Only one entry per person, please. 
You may enter your choice up to the deadline of December 31, 2016. 
The winner will be announced on this website and also by email. 
If you win, we will need your complete mailing address for which to send you your prize. 
Don't worry, your email address is safe with me.  We only use it to contact you and if you choose to sign up for our newsletter.
Here are the names they have chosen so far...
Amara


Ciera


Leia


Sasha


Tiana
Name Game Prize

If you are chosen as the winner, you will receive a doggie box worth over $50 USD which includes treats, toys, samples of products, a new collar, blanket and a book for you.