Miracle Shih Tzu,
Home to Quality Shih Tzu Puppies & Information 

Do You Have a Shih Tzu That Owns You?

Maybe You Want One?
Or
You're Here to Learn More About These Amazing Dogs?
Miracle Shih Tzu is devoted to producing high quality puppies at reasonable rates. 
We breed for health, temperament, and conformation. Our specialty is puppy development and socialization
Our Shih Tzu are registered with the American Kennel Club (AKC) and we offer both Limited and Full Registration options. All of our dogs and puppies live with us in our home.  NO KENNEL HERE
So, What brings you here?
Looking for Information on the Shih Tzu Breed?
Looking to Purchase a Shih Tzu Puppy?
Gabby's Puppies
Gabby gave birth to five healthy puppies, four boys and one girl on Tuesday, June 18th at 11:00 PM.  Two blacks, one of which is the girl, two black and white pups both of which are boys and one brown puppy.  It's too soon to know what color that one will be but it is looking to be a red/gold with a black mask.
Gabby's Nursery at Shih Tzu Puppies for Sale in NE Ohio.
---
Leia's Nursery
Visit Leia's Nursery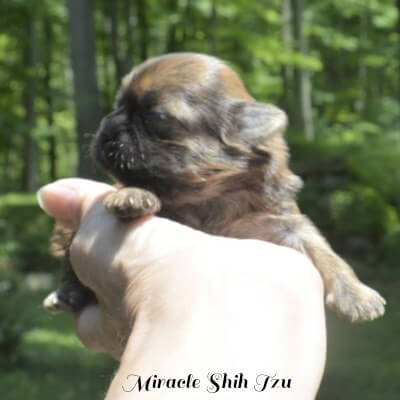 "Padme"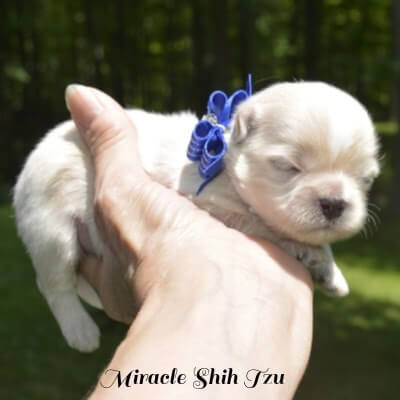 "Luke"
"Rey"
---
Cherry's Litter
Kiwi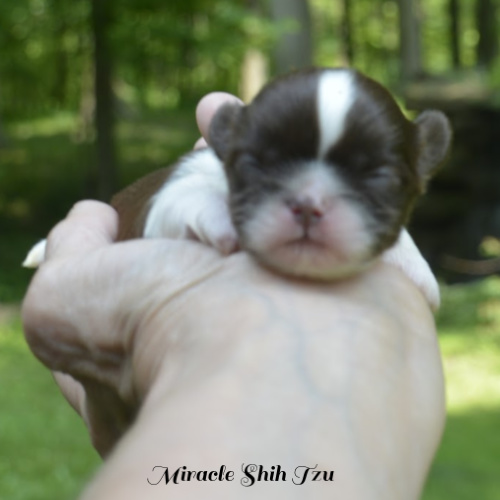 Nashi
Peaches
---
Poppy's Puppies
Chai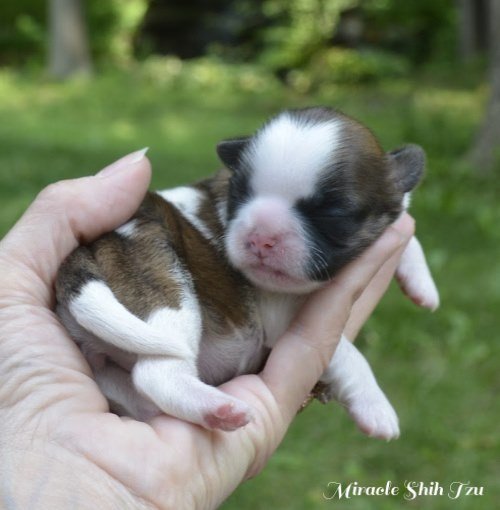 Sunflower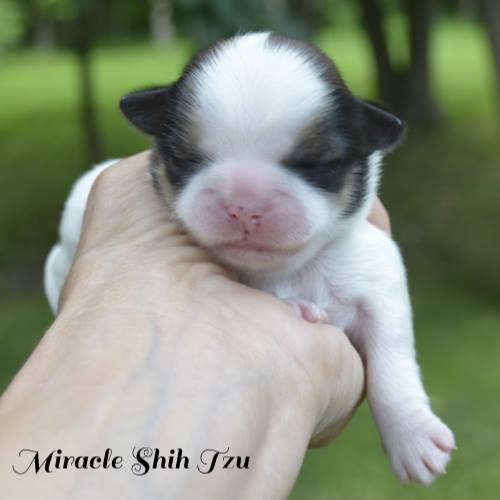 Pumpkin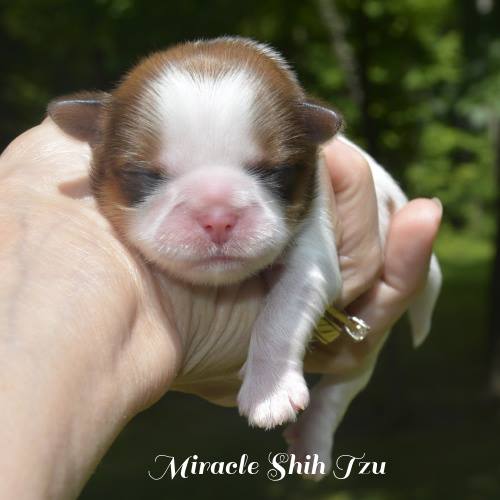 Sesame
---
Purchasing Information for Shih Tzu Puppy Buyers
For anyone interested in purchasing a puppy from Miracle Shih Tzu, you will want to check out these resources.
New Puppy Purchase Info
Information about a puppy purchase including procedures and benefits.
About the Breeder, Janice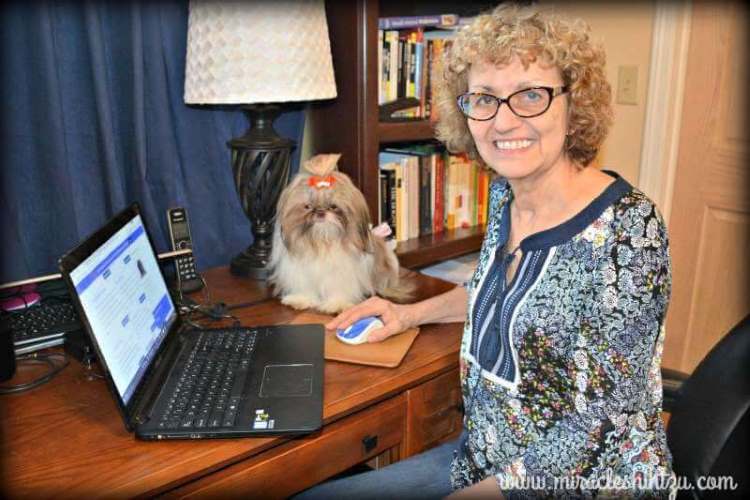 Want to know who you are buying your puppy from? Check me out.
---
Information for Shih Tzu Owners

Have you discovered all the charm these little guys have?  their loving, loyal personalities,  their friendly, outgoing temperaments, their regal looks, and their outstanding ability to melt your heart!  Are you interested in learning more about the breed?  Or, maybe you are looking for advice on how to groom or train your Tzu?
We have information here on a wide variety of topics including Feeding, Grooming, Training, Solving Negative Behaviors and living with a Shih Tzu dog.
Where would you like to start?
---
I Want to Learn About the Shih Tzu Breed
---
I Want to learn About Caring for a Shih Tzu
---
I Want to Know More About Puppies
---
I Want to Have Fun With My Shih Tzu
Shih Tzu Birthday Parties
Find out how you can throw the best birthday party for your Shih Tzu dog.
Videos by Miracle Shih Tzu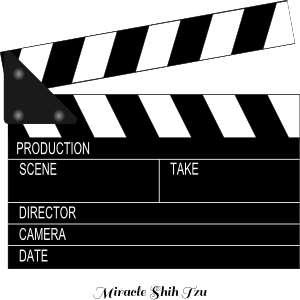 This page provides information about all of the videos made by Miracle Shih Tzu.
---
I Have More Questions
Site Map
Visit Our Site Map
Search This Site
Search this Site
Contact Miracle Shih Tzu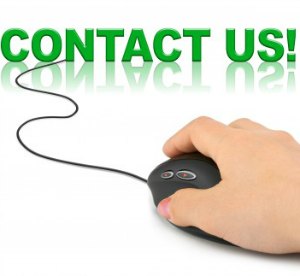 Contact Us, Now
Grab our Newsletter 
"Tzu Tips"
Get the latest on everything Shih Tzu.  Sign up today for our monthly E-zine.  It's free!

Come, Be Social With Us