Miracle Shih Tzu
Dog Videos
Index

Please enjoy our dog videos, our attempts at cinematography.  We are always in the process of planning, filming, or editing new videos as time allows, so check back often for new updates.  You can also subscribe to our You Tube Channel to get announcements when new videos are posted. 
Our informational videos are listed first followed by those we made just for fun. 

We hope you enjoy what you see.  If you have suggestions for new instructional videos that would help make your life easier with your Shih Tzu please let us know by filling out the form at the end of this page. 
Click on the links below to view the dog videos.

Informational Dog Videos

Puppy Bath:  A Tutorial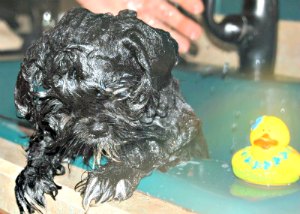 This video shows how we bathe our puppies at Miracle Shih Tzu.  Our puppies usually receive at least two and usually more baths before they go to their forever homes.
View How to Bathe a Puppy
How to Clean A Dog's Ears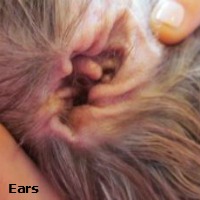 We wanted to show our viewers how to properly clean a Shih Tzu's ear.  This process works equally well on any breed whose ears drop and continue to grow hair.  We discuss how to remove hair and ear wax in a gentle way.
View How to Clean A Dog's Ears
How to Give Your Dog a Pill
Some dogs just don't want to take their medicine.  In this video, you will see a very stubborn dog who refuses all attempts at getting a tiny pill down.  
How to Clip Puppy Nails
Just For Fun


Mal-Shi Puppies:  Buddy and Bandit at 7 Weeks Old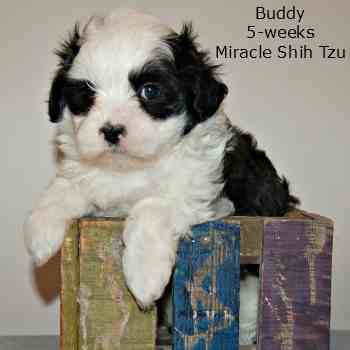 Buddy and Bandit are curious and playful.  They are full of energy and ready to tackle the next adventure.  Watch as they play and learn. 
The world is amazing to a tiny puppy of seven weeks. 
View Mal-Shi Puppies Buddy and Bandit
Puppy Diaries:  First Steps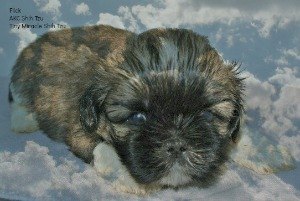 No matter how many litters we raise, we are always awed at how cute puppies are when they first start to walk, run or even eat solid foods for the first time.
These puppies have some help from the canine grownups.

View Puppy Diaries:  First Steps
Jake, The Shih Tzu Puppy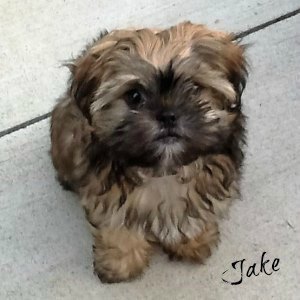 Jake was one of Shih Tzu Puppies who just seemed to have a special charisma about him.  It was hard to catch the full range of his true personality, but we tried on this video.

Puppy Diaries:  Hanna and the Snowy Day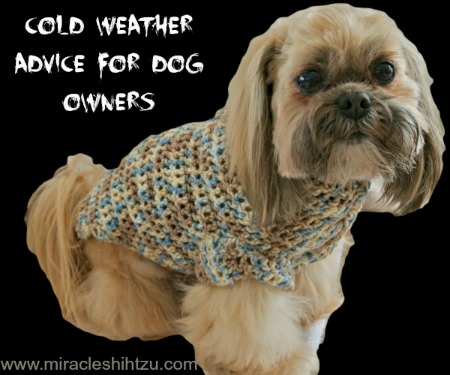 One of my favorites -- I love snow, but I will never quite get used to the cold that accompanies our long winters.  Dogs love it, though!!  While you're enjoying the video, why not read up on winter time safety (all on the same webpage)

View:  Puppy Diaries:  Hanna and the Snowy Day

Puppy Diaries:  Kermit's Big Adventure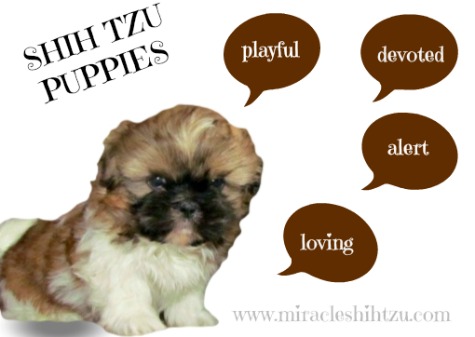 Kermit was one of those very laid back puppies, just like his father Mr. Kool Beans.  We never admit we have favorites, but this one came very close.  Read about why we think Shih Tzu Puppies are the Best.

View Puppy Diaries:  Kermit's Big Adventure
Three Malti-Poo Sisters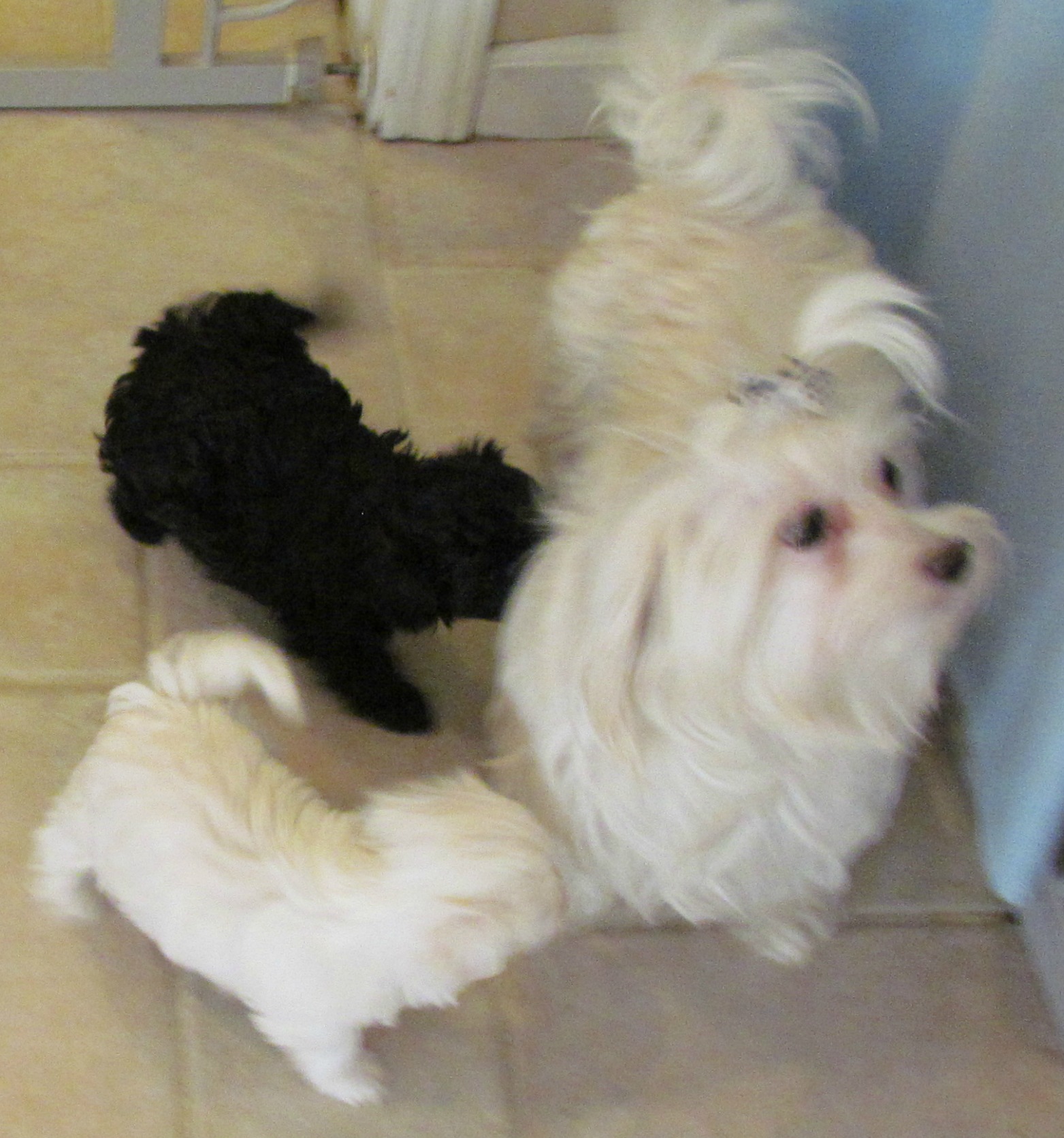 I knew there was something unique about this litter when I observed two of the puppies wagging their tails as they nursed from their mom at 12 hours old!!

View:  Three Malti-Poo Sisters
Aspen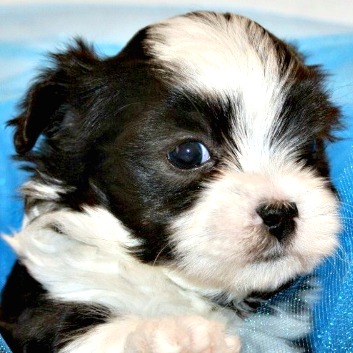 There's no such thing as a perfect breed, (or hybrid) but some of our clients rate the Mal-Shi as top on the list.

View:  Aspen
A Spring Day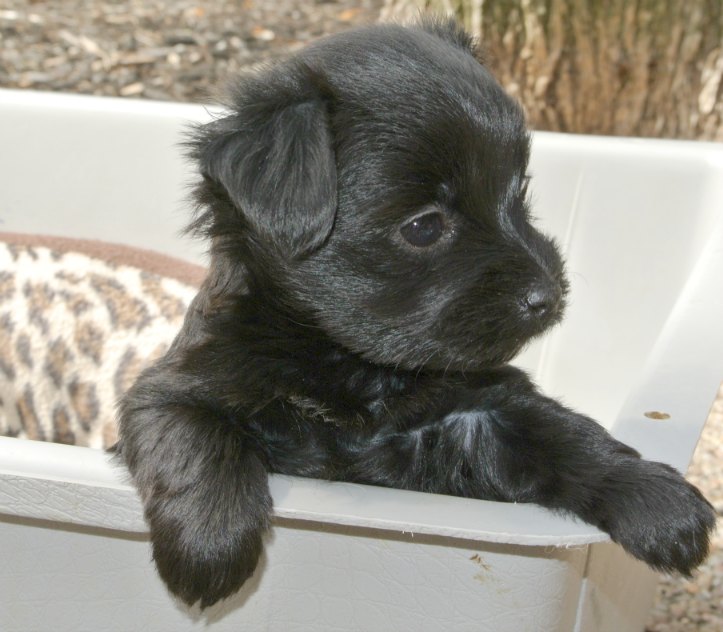 We are blessed to have four distinct seasons here in the North East USA and we love each one, but especially Spring after a long hard winter.  I think our dogs do too. This page also has the video Aspen and a short description of the Maltese-Shih Tzu Designer Dog.

View:   A Spring Day
Hannah's Quintuplets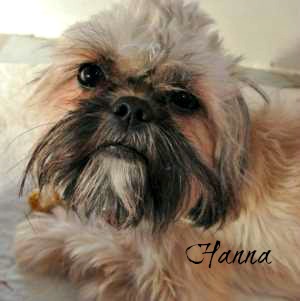 A slide show featuring the litter Hanna had with all five black puppies who were almost identical.  See if you can find the differences in each puppy.  There were three girls and two boys.  They all inherited their black coloration from their sire, Sir. Fletcher.  The slide show is currently found on our page about Shih Tzu Coat Colors.

View Hanna's Quintuplets
Visit all of our videos and slideshows on YouTube.

Grab our Newsletter 
"Tzu Tips"
Get the latest on everything Shih Tzu.  Sign up today for our monthly E-zine.  It's free!

Come, Be Social With Us