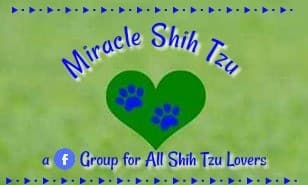 Come Join the fun at our new Facebook Group Page
Search Miracle Shih Tzu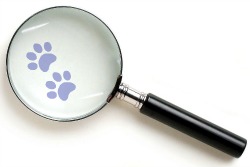 To search Miracle Shih Tzu website, simply type in a keyword or question in the customized Google Search box below to find what you need.  I am passionate about these dogs and am constantly on the lookout for new tidbits of wisdom.  Are you? 
We are constantly searching out and learning about the Shih Tzu and as we learn something new, we want you to learn too. 
If you don't see what you need, please feel free to use the contact form below to tell us what you need. 
We will be glad to answer questions, provide links, or if need be, research and write an article to help you understand this incredible dog breed. 
Search Miracle Shih Tzu

You might also want to check out our Site Map.
Grab our Newsletter 
"Tzu Tips"
Get the latest on everything Shih Tzu.  Sign up today for our monthly E-zine.  It's free!

Contact Me at Miracle Shih Tzu

Like and Comment
Was this information helpful?   
Did you like it? Do you have a comment to share? 
Want to share this page or site with friends?
Have a Question that Needs an Answer?
I am not able to respond directly to your posts below
so if you have a question specifically for me, please use my contact form.  Thanks.