Shih Tzu Surveys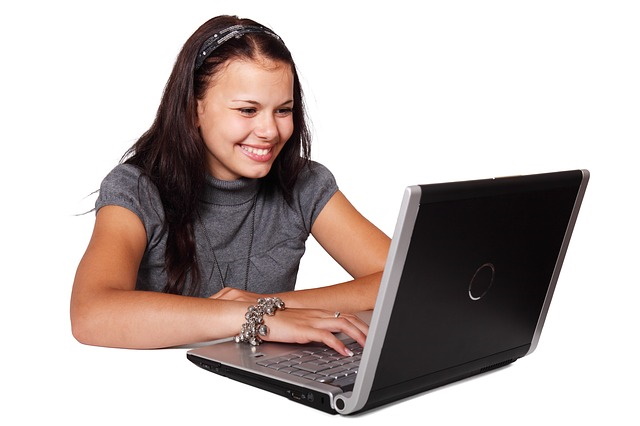 Time for a Shih Tzu Survey
Want to share your thoughts by taking these fun Shih Tzu surveys and help us get to know you better.   Everyone has an opinion, let us hear yours. 
There are no right or wrong answers to the Shih Tzu Behaviors quiz or the Help Us Improve this Website Quiz.  Your answers matter to us and we take suggestions very seriously.
Shih Tzu Survey 1: Are You Tzu-less?

Still thinking about getting a Shih Tzu? Not sure if this is the right breed for you?  Maybe you've narrowed the choices down to just a couple of breeds and now must decide on that perfect match for you.
Have you checked out our breed selector quiz?  After reading about these amazing dogs, find out if this breed is right for you and your family.

Take our Shih Tzu Breed Selector Quiz.
Just gotta know the answers to the Quiz?  Well, we'll let you cheat a little and check them out. These answers will help you understand the breed a bit better and hopefully will help you make the decision about getting one of these dogs easier.  Remember, with nearly 400 dog breeds worldwide, there's a dog breed out there for everyone.
Shih Tzu Breed Selector Quiz Answers
Survey 2: My Rotten but Perfect Shih Tzu
No one's perfect and neither are dogs.  Each Shih Tzu is unique, even siblings can vary widely in temperament and behavior.
Tell us how you feel about Shih Tzu Behavior (Let's face it, no one's perfect, so we can't expect our furry friends to be--got any behaviors you are dealing with now?  Share them below.
This survey will take approximately 3 minutes and contains 10 multiple choice and short answer questions about you dog or dogs.
Your answers will shape how we create new material for this website.  We do appreciate you and your time.
Create your own user feedback survey
---
Survey 3: Help Us Improve this Website
Do you have a moment to complete a short survey about your experience using this website?  We would most appreciate your participation.
This survey involves 10 very easy multiple choice questions and will take you less than 2 minutes to complete.  Your answers will help me improve the website, making it more user friendly and valuable to you, the Shih Tzu lover.
Create your own user feedback survey
Grab our Newsletter 
"Tzu Tips"
Get the latest on everything Shih Tzu.  Sign up today for our monthly E-zine.  It's free!

Come, Be Social With Us